About Analysys Mason
Analysys Mason is the world's leading management consultancy focused on TMT (Telecoms, Media and Technology), a critical enabler of economic, environmental, and social transformation. Analysys Mason brings together unparalleled commercial and technical understanding to deliver bespoke consultancy on strategy, transaction support, transformation, regulation, and policy, further strengthened by globally respected research.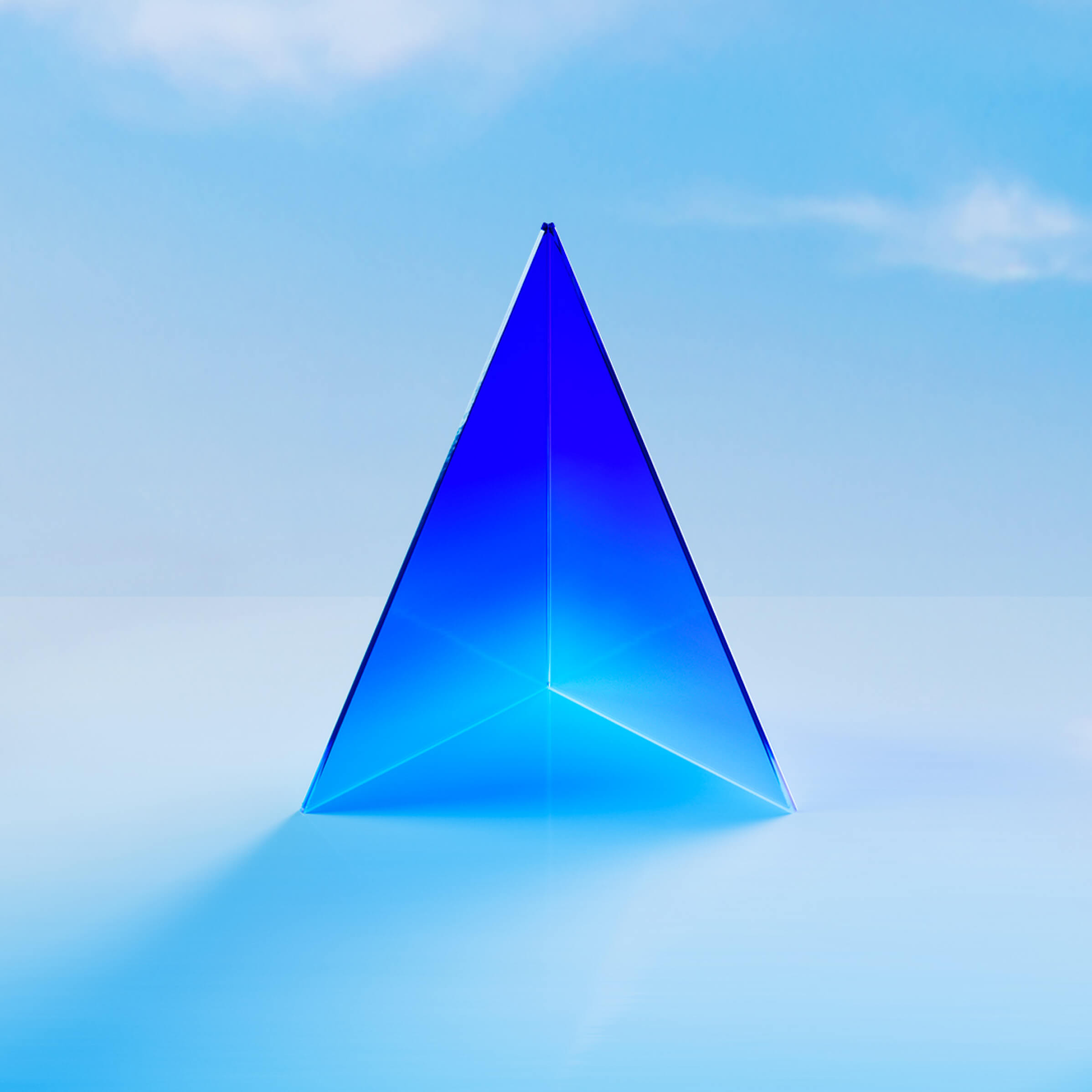 CyberSecurity is our Priority
About Field Effect
Field Effect believes that businesses of all sizes deserve powerful cybersecurity solutions.
Our threat detection, monitoring, and response platform, along with our training and compliance products and services are the result of years of research and development by the brightest talents in the cybersecurity industry. Our solutions are purpose-built for SMEs and deliver sophisticated, easy-to-use and manage technology with actionable insights to keep you safe from cyber threats.