THIRD-PARTY REPORT
Succeeding in the small and medium-sized business cybersecurity landscape: guidance for managed service providers
Most cybersecurity solutions tailored to small and medium-sized businesses keep missing the mark. The good news: MSPs have an opportunity to deliver cybersecurity that adapts to the business needs of any customer.
SMBs are looking to MSPs for answers: analyst research shows over 40 percent of all cybersecurity purchases by SMBs come through their IT services providers. This exclusive report from Analysys Mason, sponsored by Field Effect, explores this opportunity.
Who should read this report
Managed service providers
Small and mid-sized business owners
IT and cybersecurity leaders
Key takeaways
The state of the cybersecurity industry

What growth opportunities exist for MSPs in the cybersecurity space

Why a meaningful partnership with a security provider is critical for continued success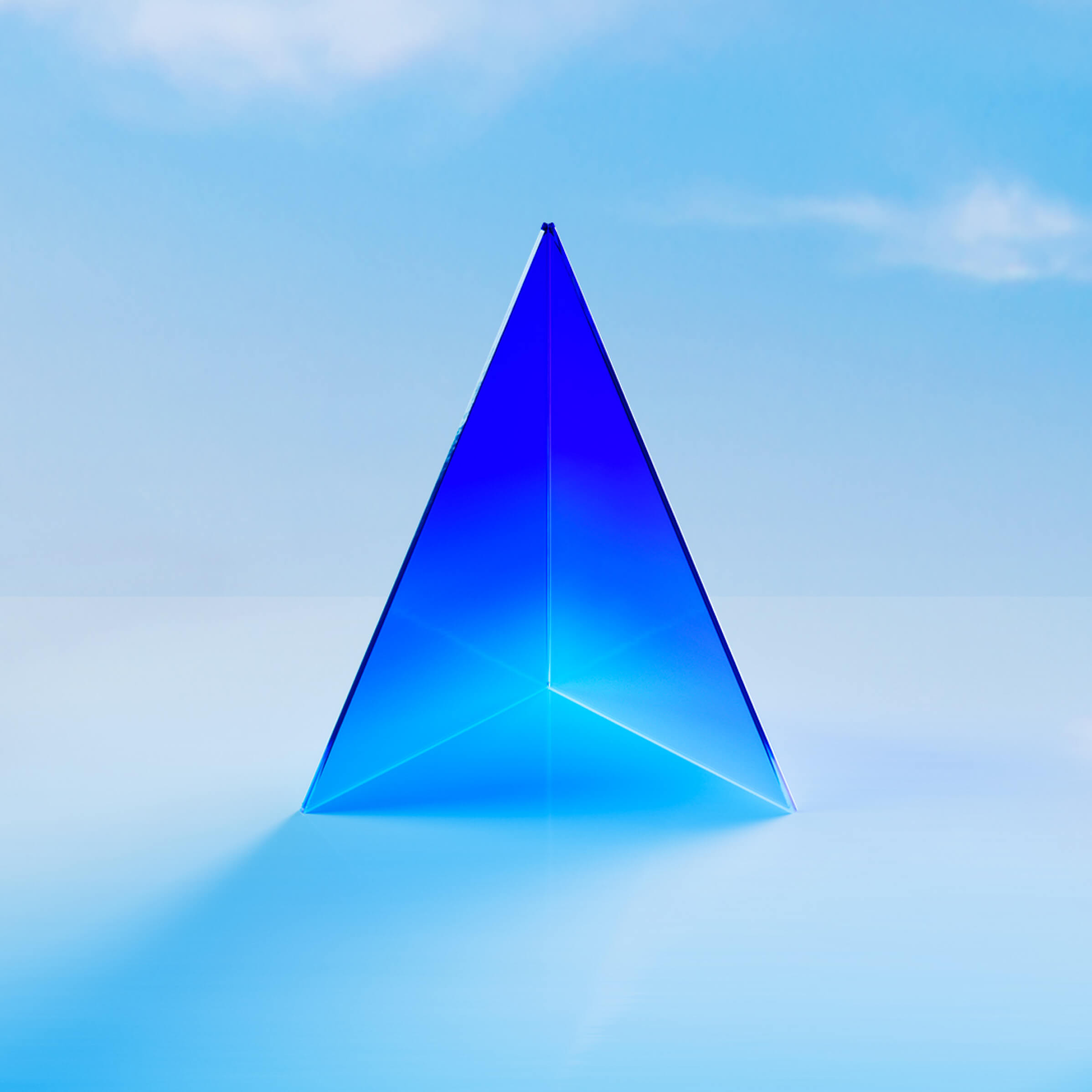 CyberSecurity is our Priority
About Field Effect
Field Effect believes that businesses of all sizes deserve powerful cybersecurity solutions.
Our threat detection, monitoring, and response platform, along with our training and compliance products and services are the result of years of research and development by the brightest talents in the cybersecurity industry. Our solutions are purpose-built for SMEs and deliver sophisticated, easy-to-use and manage technology with actionable insights to keep you safe from cyber threats.
Field Effect
Cybersecurity made simple.
Businesses of all sizes should have access to world-class cybersecurity.
Learn More