Industry
Commercial and Industrial Equipment Leasing
Business Need
Real-time monitoring, detection, and response capabilities to improve threat protection and provide support for the internal IT team.
Solution
Field Effect's Covalence® threat monitoring, detection, and response platform.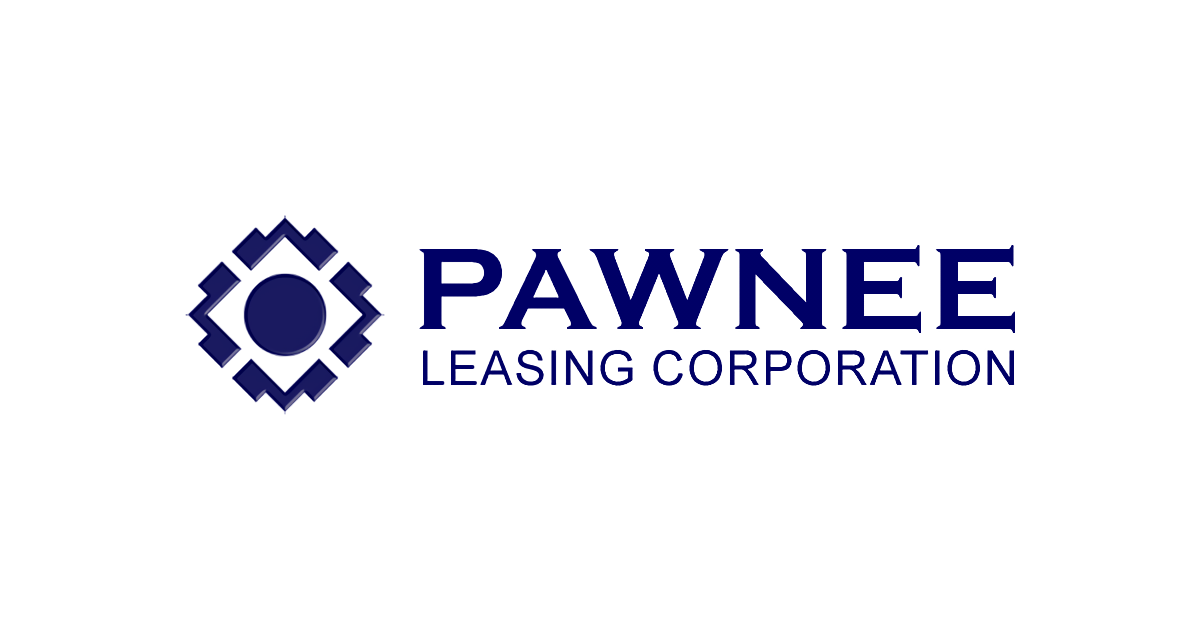 "As a leasing company, we operate as an unregulated bank, but we still have confidential data to protect and that requires the best security measures."
The Overview
Pawnee Leasing Corporation provides small-ticket equipment leasing and financing across 50 states.
Lee Lahti, Vice President of Information Technology, has supported the company's IT infrastructure needs for over 20 years. For Lee, continuing to keep data private and secure in the financial services market, required better visibility across his IT network.
After evaluating a range of managed detection and response (MDR) providers, Lee chose Field Effect's Covalence® MDR platform.
The Company
Since 1982, Pawnee Leasing Corporation has enabled a wide range of small and mid-size businesses (SMBs), startups, and well-established companies to qualify for financing and lease equipment for their operations.
As Lee says, "We provide alternative financing solutions for businesses that may not qualify with traditional lenders. Whether you need computers for your business, want to lease a truck, or more, we can provide the financing to make that happen."
The Challenge
With Pawnee Leasing's growing, distributed workforce and its role as a lender, Lee needed a proactive security strategy.
He required a real-time view of his network activity and the technology to identify and prioritize remediation for critical security issues.
After working with his security consultant on penetration testing to identify security gaps, Lee began a vendor evaluation for MDR solutions.
The Solution
After evaluating MDR solutions from Field Effect, Darktrace, and Arctic Wolf, Lee chose Field Effect's Covalence® MDR platform.
"I was looking for a feature-rich solution that was also cost-effective," Lee explains. "Compared to the other two solutions, Covalence had nearly all of the capabilities I needed for 35% of the price."
Once deployed, Lee was surprised to see the amount of vulnerable software that Covalence identified.
"Covalence provides a complete approach to threat monitoring, detection, and response that aligns with our layered security strategy. We now have better visibility to our threats, with the tools and expert support to respond."
The Results
Strengthened security footprint by 50% through effective threat monitoring and detection across Pawnee Leasing's network and endpoints.
Realized new internal efficiencies — augmented the company's IT team and enabled 25% more time for other priority technology projects.
Improved threat intelligence and remediation — resolved patch management gaps and reduced risks from vulnerable software.
"Covalence has given us a much greater level of visibility across our infrastructure and users with the tools to be proactive."
Lee Lahti
Vice President of Information Technology
Pawnee Leasing Corporation