eBook Download
The state of cybersecurity
Your guide for 2023 and beyond
Get the insights you need to defend against emerging threats, including:
How global conflict transformed the threat landscape
The rising tide of ransomware attacks
A widening cybersecurity workforce gap
Problems caused by toolset complexity and burnout
Read the eBook to learn more about the current threat landscape and what to expect in the year to come.
Stay ahead of emerging threats
Cybersecurity is like a game of cat and mouse. As soon as you think you've figured out how the bad guys got in, set up your defences accordingly, and secured your threat surface, something changes. 
It's time for a better approach. The State of Cybersecurity: Your Guide for 2023 and Beyond features exclusive insights sure to keep you well ahead of new threats.
This new eBook offers a deep dive into:
How cybersecurity changed in 2022

Emerging threats to watch for this year




Expert tips to defend against an ever-evolving cyber threat landscape

And much more!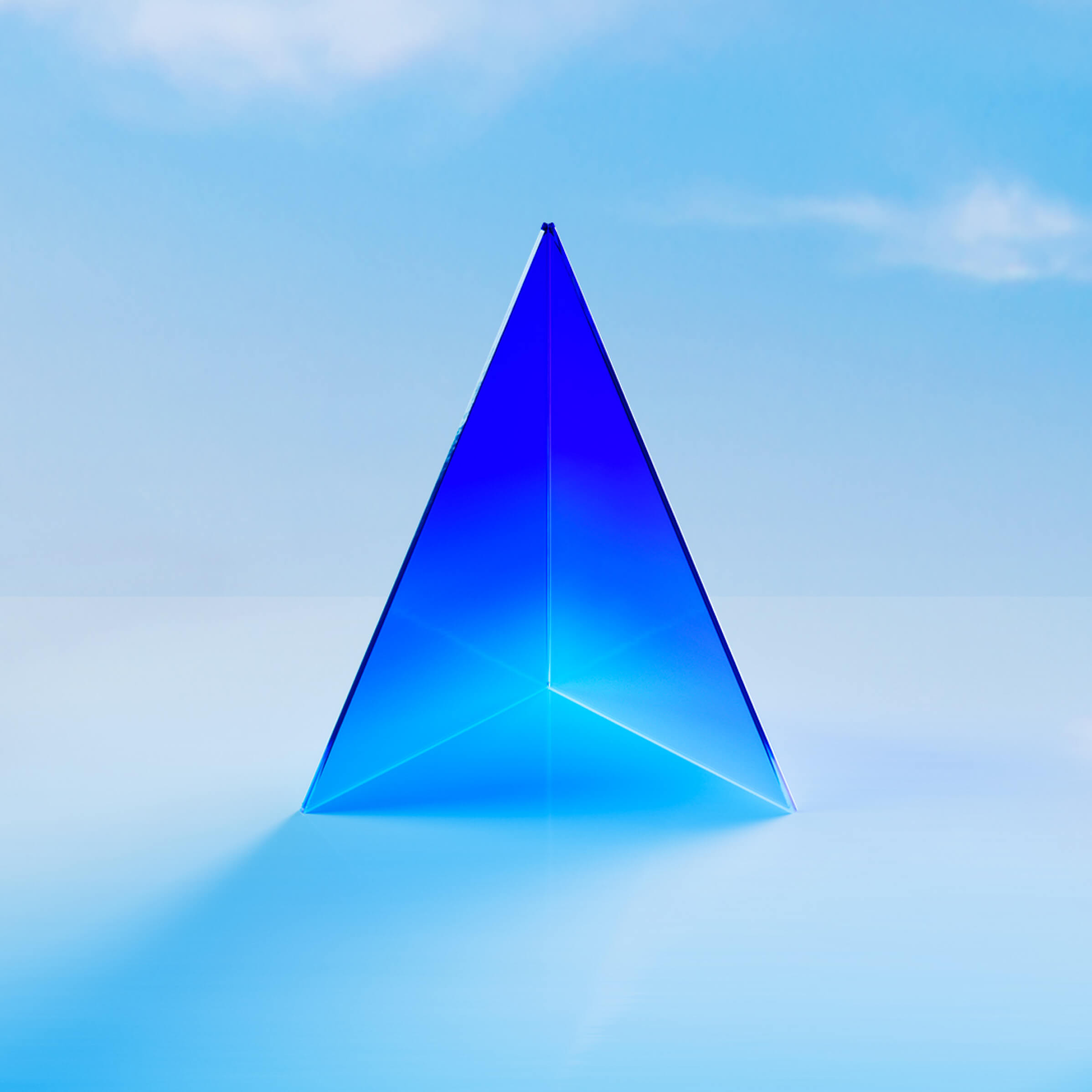 CyberSecurity is our Priority
About Field Effect
Field Effect, a global cybersecurity company, is revolutionizing the industry by bringing advanced cybersecurity solutions and services to businesses of all sizes. We build solutions that are sophisticated, yet easy to use and manage, so every business owner can get the hands-free cybersecurity they expect and the sleep-filled nights they deserve.
Field Effect
Cybersecurity made simple.
Businesses of all sizes should have access to world-class cybersecurity.
Learn More