eBook Download
Optimizing your cybersecurity stack
The definitive guide for MSPs
Having too many security tools in your stack can shrink your margins, leave your staff exhausted—and even put your clients at risk.
This eBook will teach you how to optimize your security stack so you can deliver managed security services easier, faster, and with low time to revenue.
You'll learn:
3 ways to add value to your managed cyber security service
How to use key frameworks to assess your security stack
Why holistic solutions outperform point solutions, every time
Direct download
Download today and you'll get a direct link to the eBook to view at your leisure. We will also send you a copy to your email inbox for future reference.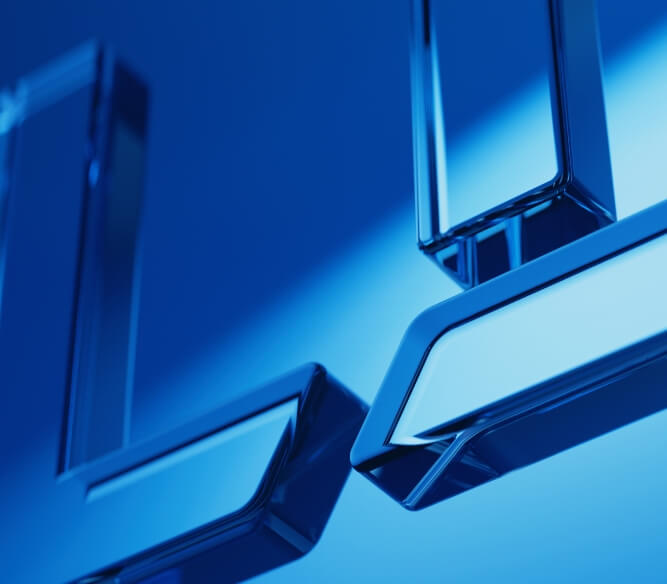 CyberSecurity is our Priority
About Field Effect
At Field Effect, our mission is to bring simplicity to the complex and changing cybersecurity market for our managed service providers and their customers—and this is reflected in everything we do. Through our Partner Momentum Program, we ensure partners have everything they need to deliver a differentiated security service quickly and easily, right from the start.
When you partner with Field Effect, you get the most sophisticated and innovative threat protection in the world, an entire team of the best cyber security analysts at your fingertips, and all the tools and training you need to sell, market, and deliver a holistic security service.
Field Effect
Cybersecurity made simple.
Businesses of all sizes should have access to world-class cybersecurity.
Learn More