Software Reviews Report
Comparing
managed detection & response (MDR)
vendors
This report compares leading MDR vendors, using data from real end-user reviews and ratings, to help prospective buyers make more informed purchasing decisions. SoftwareReviews, a division of Info-Tech Research Group, assesses a selection of MDR solutions to determine overall customer sentiment and experience.
Users rated MDR vendors in 25 categories, including service experience, strategy & innovation, and product impact.
See how Field Effect Covalence compares to:
Alert Logic
Crowdstrike
Sophos
eSentire and other MDR vendors.
The top-rated MDR solution
Discover why SMBs ranked Field Effect Covalence ahead of 11 other managed detection and response (MDR) solutions in 25 distinct categories, including:
Solution effectiveness and efficiency
Customer trust and satisfaction
Innovation and improvement
Quality and reliability of support
Features sets and overall functionality
True holistic managed detection and response
Covalence provides a powerful end-to-end defence that maximizes security, minimizes complexity, and offers true peace of mind for your organization. Secure your network, manage alerts, and identify threats before they become problems with one holistic MDR solution. 98% of users are impressed with how easy Covalence is to implement for complete cybersecurity.
THIRD-PARTY REPORT
Field Effect Covalence: Buyer Experience Report
Read this Buyer Experience Report to learn what real Field Effect Covalence users have to say about our product and why "Covalence is a clear leader in terms of value and features for SMBs."
Get the report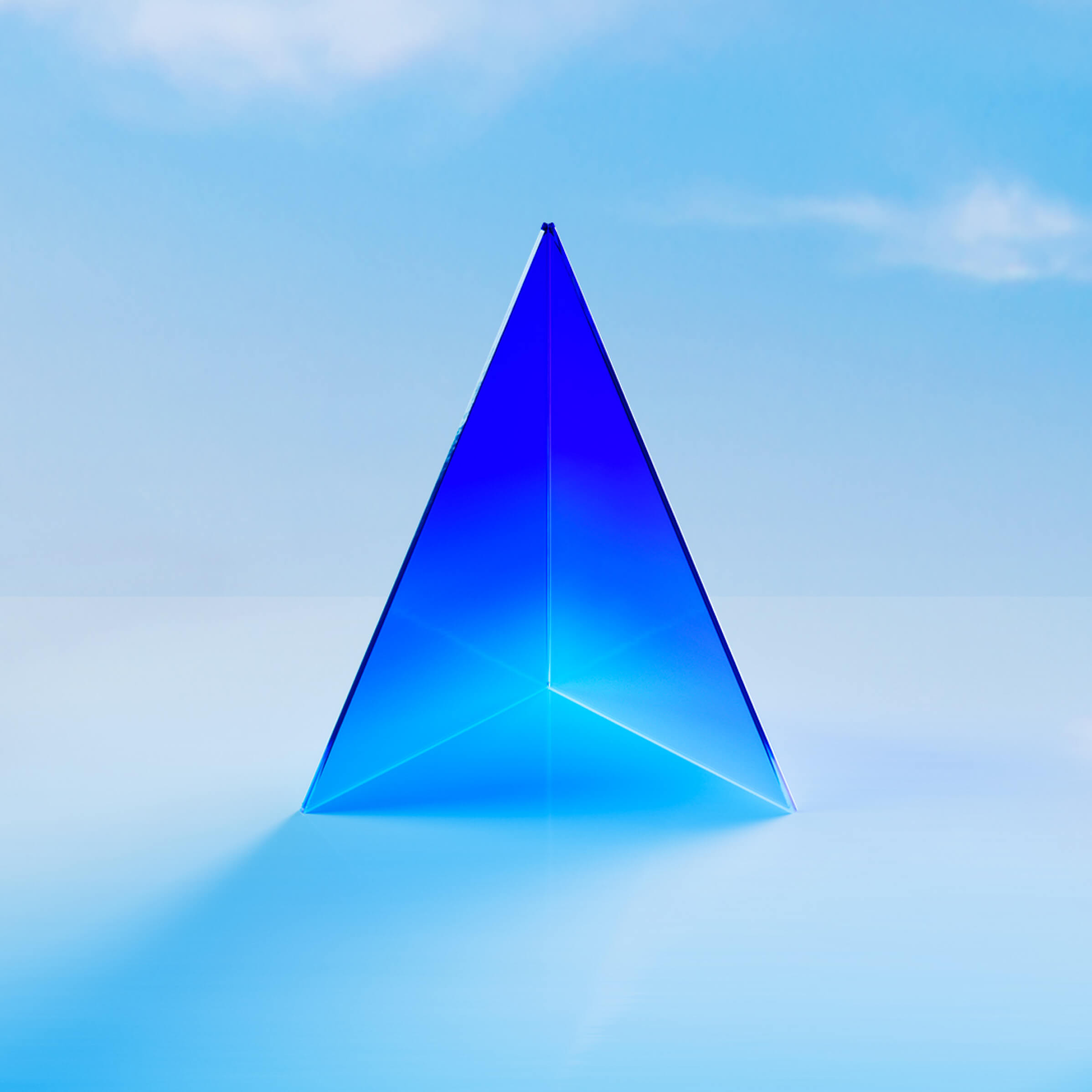 CyberSecurity is our Priority
About Field Effect
Field Effect, a global cybersecurity company, is revolutionizing the industry by bringing advanced cybersecurity solutions and services to businesses of all sizes. We build solutions that are sophisticated, yet easy to use and manage, so every business owner can get the hands-free cybersecurity they expect and the sleep-filled nights they deserve.
Field Effect
Cybersecurity made simple.
Businesses of all sizes should have access to world-class cybersecurity.
Learn More