Brochure
Enhance cybersecurity education with Cyber Range
Shape the next generation of analysts with Field Effect Cyber Range.
Cybersecurity students benefit from hands-on learning by putting their theory to the test. Yet building, managing, and maintaining the virtual environments required for this experience has been a challenge—until now, thanks to Field Effect Cyber Range.
Discover how Cyber Range lets you take your cybersecurity education to the next level with:
Hands-on, experiential learning for students at all levels

A flexible, customizable platform to deliver multi-purpose security training
Rapid deployment of simulations and scenarios

A powerful solution for building differentiated security programs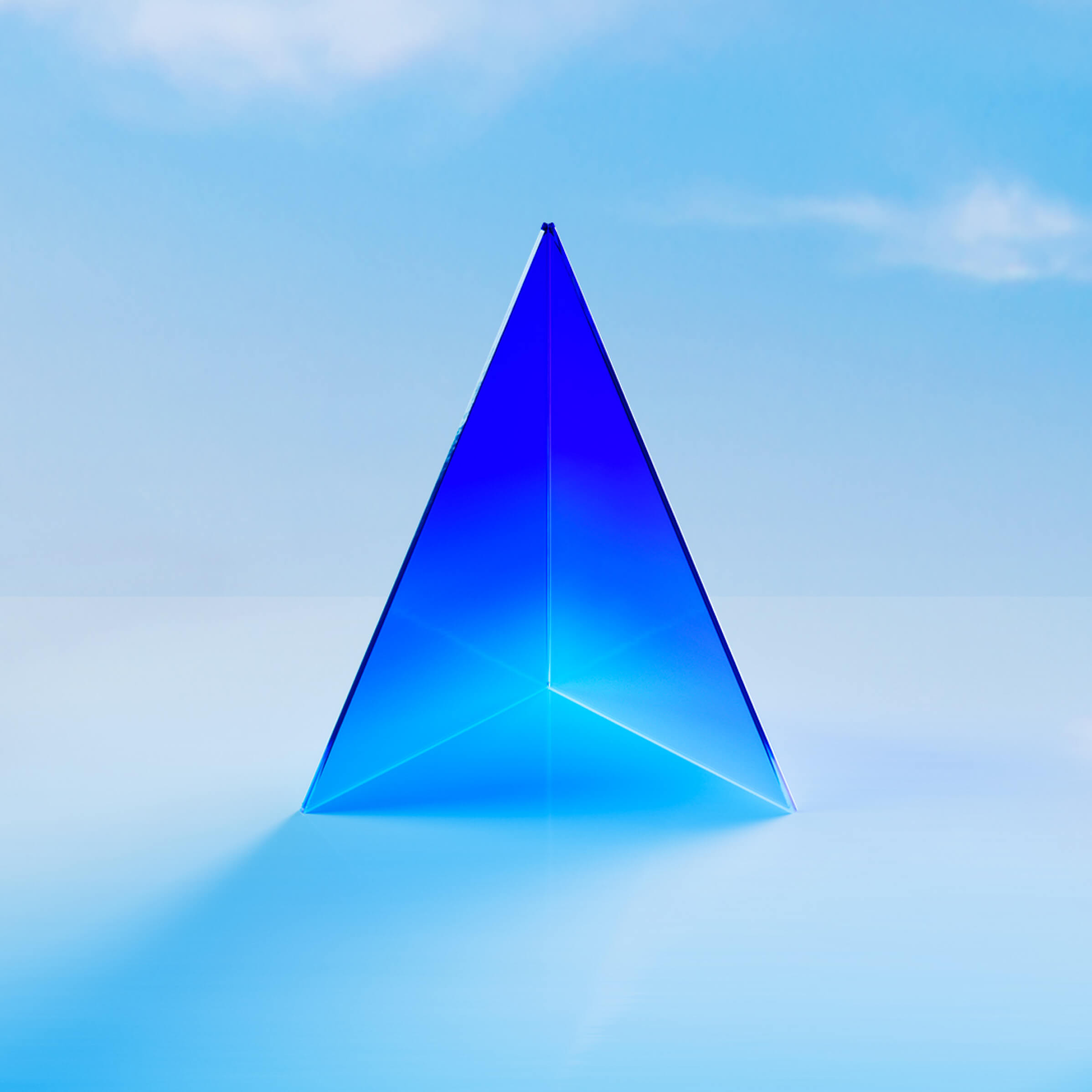 CyberSecurity is our Priority
About Field Effect
Field Effect believes that businesses of all sizes deserve powerful cybersecurity solutions.
Our threat detection, monitoring, and response platform, along with our training and compliance products and services are the result of years of research and development by the brightest talents in the cybersecurity industry. Our solutions are purpose-built for SMEs and deliver sophisticated, easy-to-use and manage technology with actionable insights to keep you safe from cyber threats.
Field Effect
Cybersecurity made simple.
Businesses of all sizes should have access to world-class cybersecurity.
Learn More