THIRD-PARTY REPORT
Field Effect Covalence: Next-Gen EDR/MDR/XDR
Learn why SoftwareReviews is calling Field Effect Covalence "the definitive cybersecurity solution" and why it's the right fit for small and mid-sized businesses everywhere.
Who should read this report
Managed service providers
Small and mid-sized business owners
IT and cybersecurity leaders
Key takeaways
Not every MDR solution is created equal
Hybrid MDR is the better option for small to mid-sized enterprises
Covalence offers more accurate threat alerts and a better defense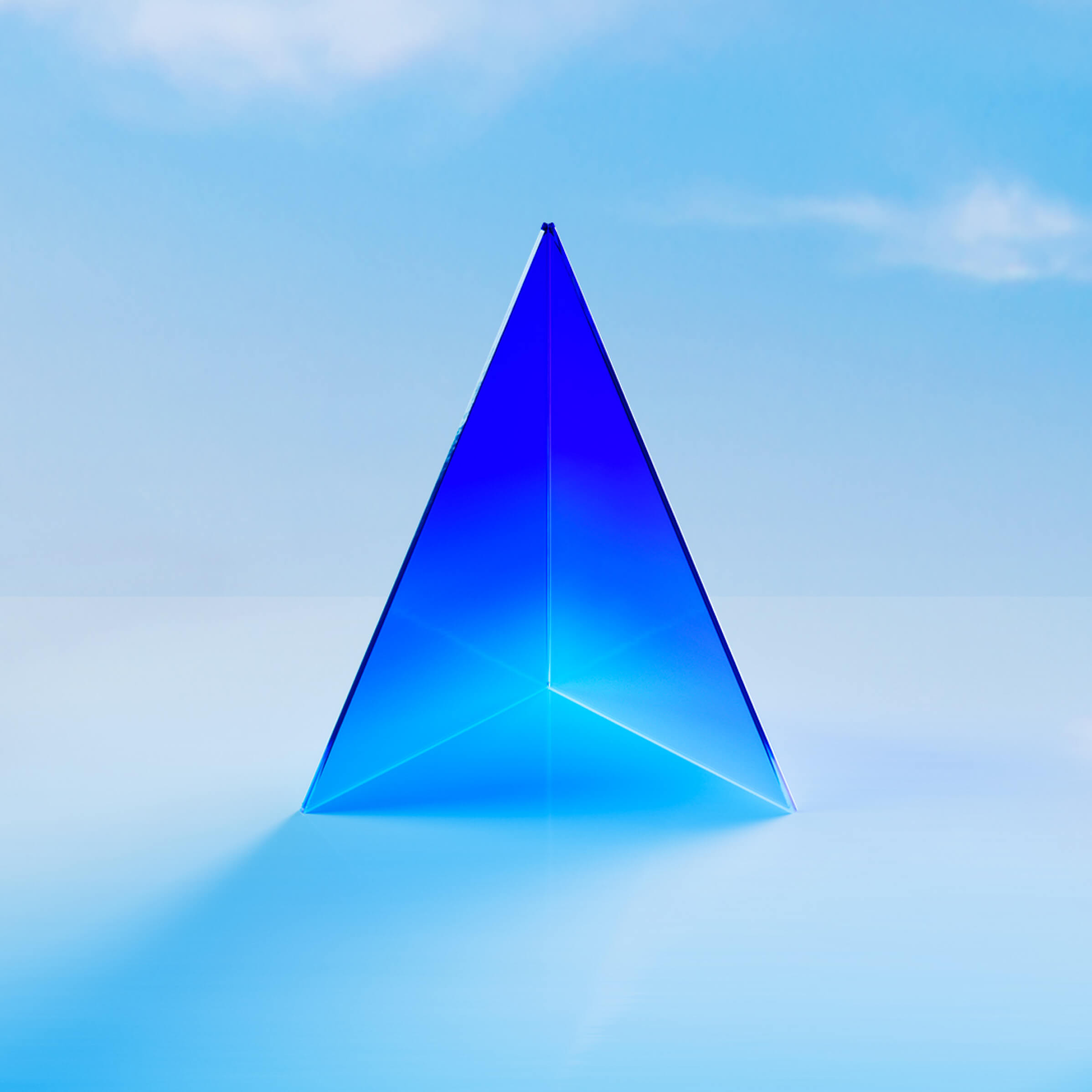 CyberSecurity is our Priority
About Field Effect
Field Effect, a global cybersecurity company, is revolutionizing the industry by bringing advanced cybersecurity solutions and services to businesses of all sizes. We build solutions that are sophisticated, yet easy to use and manage, so every business owner can get the hands-free cybersecurity they expect and the sleep-filled nights they deserve.
Field Effect
Cybersecurity made simple.
Businesses of all sizes should have access to world-class cybersecurity.
Learn More