Cyber Security for Law Firms
Protect your law firm
from the inside out.
Comprehensive threat protection for the devices, data, and clouds that support your practice.

52% of law firms have experienced attacks
Small firms are a prime target. Don't leave your law practice vulnerable.

Are your employees security savvy?
Law firms are targets for attacks that focus on exposure of employees' private and personal information.

Daily prevention
is key
Learn more about simple network health and hygiene and cyber security prevention strategies for law firms.
What People Are Saying
If you need help with cyber security, this is your team.
Shane Parrish - Founder, Farnam Street
Free cyber security consultation
Protect your law firm -
Get your free cyber security consultation.
Speak to one of our cyber security experts to understand how you might be at risk and how Covalence can help you. This includes a free threat assessment where we analyze your current network setup and identify any immediate threats so you can take action.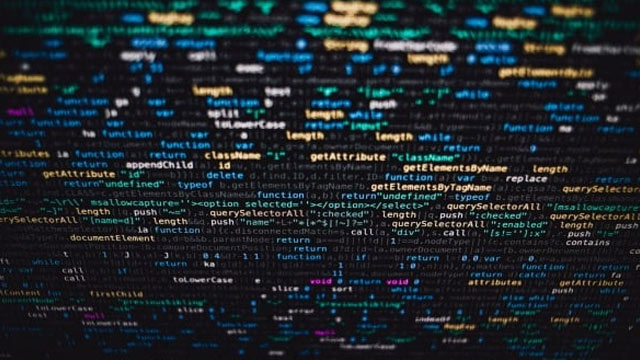 3 cyber threats that can shut down your law firm
Each day, the odds of a cyber attack on your law firm increase. From solo firms to the top 100, no one is immune from a targeted attack. If you suffered a cyber attack and a breach of sensitive data, how would you disclose this to clients? It's time to understand the cyber threats targeting your law firm.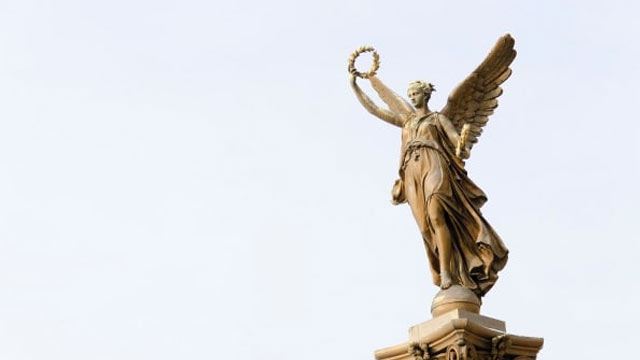 5 ways to build a more secure law firm today
Keeping your law firm — and your reputation — secure from today's cyber threats can be overwhelming. Yet, not prioritizing cyber security or believing a cyber attack won't happen to your firm, are the worst things you can do. Here are 5 ways to build a more secure law firm.
Your clients' trust is everything — keep it and your data safe from cyber attack
Cyber attacks on law firms are among the most persistent and potentially devastating threats, putting everyone in the legal profession at risk. Your law firm could be targeted next. Would you be able to respond, recover, and repair your damaged brand?