Cyber Security for Auto Dealerships
Protect your dealership
from the inside out.
Comprehensive threat protection for the devices, data, and clouds that support your dealership.

"It can't happen
to me."
It can, and it does. Most dealerships who are the victim of cyber attacks didn't believe it could happen to them.

Are your employees
security savvy?
Sophisticated phishing emails to your employees pose the biggest risk for dealerships.

Daily prevention
is key.
Learn more about simple cyber security strategies for your dealership.
What People Are Saying
If you need help with cyber security, this is your team.
Shane Parrish - Founder, Farnam Street
Free cyber security consultation
Protect your dealership -
Get your free cyber security consultation.
Speak to one of our cyber security experts to understand how you might be at risk and how Covalence can help you. This includes a free threat assessment where we analyze your current network setup and identify any immediate threats so you can take action.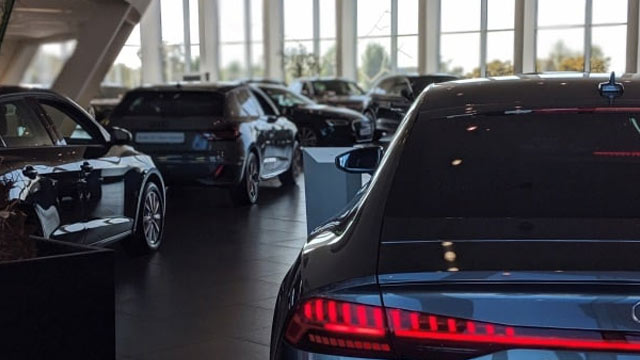 3 cyber threats that can shut down your auto dealership
Each day, the odds of a cyber attack on your auto dealership increase. From phishing emails used to launch ransomware and encrypt or lock your critical files to fraudulent emails designed to redirect financial funds, your dealership and customers are at high risk. It's time to understand the cyber threats targeting your dealership.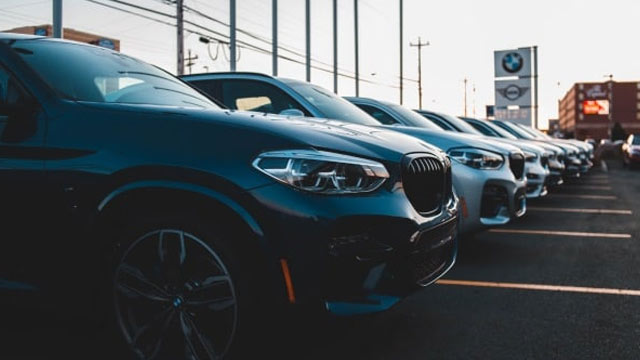 5 ways to build a more secure auto dealership today
Keeping your auto dealership, and your reputation, secure from today's threats can be overwhelming. Yet, not prioritizing cyber security or believing a cyber attack won't happen to you are the worst things you can do for your business. The right combination of tools and best practices will help you put a strong and resilient security defense into place.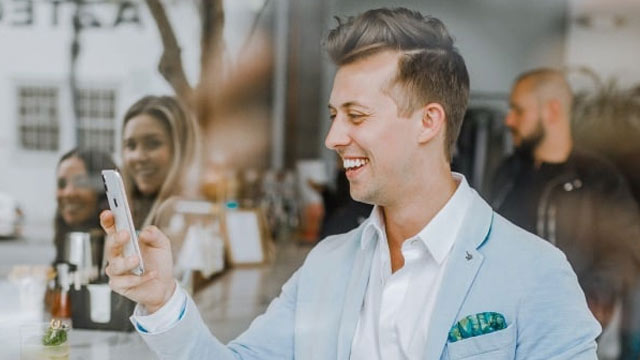 Your auto dealership is under cyber attack
According to the Federal Bureau of Investigation (FBI), the American auto industry has been the target of malicious cyber crime since late 2018, including phishing and ransomware attacks. It's time to get serious about cyber security and start protecting your dealership. Understanding your risks is the best place to start.