Industry
Managed IT and security services
Business Need
End-to-end advanced, easy-to-manage security solution priced for small business budgets.
Solution
Field Effect's Covalence® threat monitoring, detection, and response platform.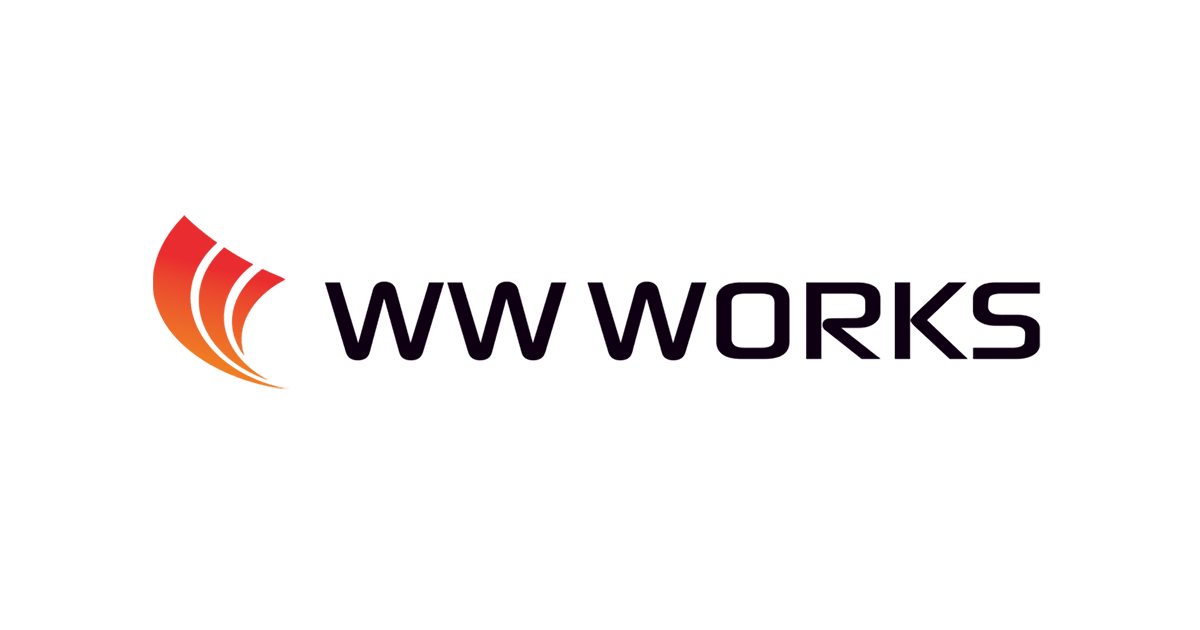 "We were looking for an experienced cyber security partner that could provide a one-shop solution for small business."
The Overview
As Founder and CTO of WW Works, Wade Weppler started his IT and managed services company in 1990 with a focus on responding to the needs of small and mid-size (SMB) businesses.
As Wade's client base grew and new cyber threats emerged, he needed an end-to-end security service that could provide visibility across SMB sites — without the expense and complexity of enterprise or point solutions.
He chose Field Effect's Covalence® threat monitoring, detection, and response platform.
The Partner
Based in Burlington, Ontario, WW Works was an early adopter of the managed services model and has continued to stay ahead of IT and security trends.
Many of Wade's customers have been with him since the early days. This is a testament to his proactive and straightforward approach.
"We don't overwhelm our customers with technical speak. We're very honest, committed to helping businesses improve their IT operations, and easy to work with," he says.
The Challenge
With antivirus and endpoint detection and response (EDR) products in his tool stack, Wade wasn't satisfied with their protection capabilities or the resources required to manage them.
Adding more frustration, the vendor market was crowded with managed detection and response (MDR) and EDR solutions priced beyond SMB budgets.
"Our goal was finding a security service built for small businesses and not just a bunch of additional products to manage," Wade says.
The Solution
After seeing a demo of Covalence and meeting the Field Effect team, Wade deployed Covalence.
"Covalence is the first holistic solution we found that was designed to provide the details needed to respond to security issues and keep our clients' sites secure."
For Wade, Covalence provides a powerful metric to justify improvements to security, sell additional services, and build trusted client relationships.
"One of the biggest advantages of Field Effect's partner program is we are now seen by our clients as cyber security experts. This has changed their perception of us in terms of the counsel and protection we can provide. It has also added significant value to our services portfolio."
The Results
Standardized on Covalence for entire client base and future customers.
Developed reputation for cyber expertise through participation in Field Effect's Partner Momentum Program.
Increased customer engagement and retention through a managed security service.
"As a Field Effect channel partner, we don't need to hire this level of security expertise in-house. We know Field Effect and Covalence are expertly taking care of it for us."
Wade Weppler
Founder and CTO
WW Works