Industry
Financial Services
Business Need
24/7 managed detection and response for remote workers and hybrid infrastructure.
Solution
Field Effect's Covalence® threat monitoring, detection, and response platform.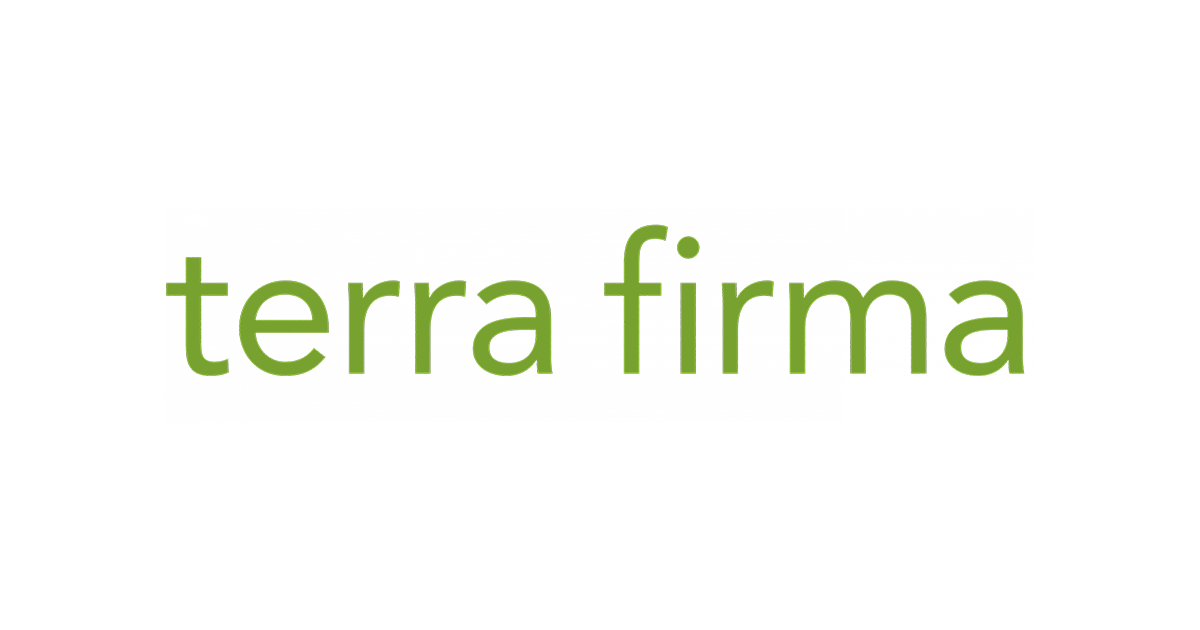 "When you're managing cyber security for a firm in one of the most targeted industries, your defence must be spot on."
The Overview
Terra Firma Capital Partners Limited, based in London, UK, is known for maximizing private equity value. This attention to high quality also extends to cyber security.
With the adoption of remote work due to COVID-19 restrictions, it was time for a strong managed detection and response solution to protect the firm's hybrid infrastructure.
After a nine-month evaluation of security vendors, the firm chose Field Effect's Covalence® threat monitoring, detection, and response platform.
The Company
The private equity investment firm has an impressive track record — €17 billion invested in 34 businesses, representing an aggregate enterprise value of over €48 billion.
Explains Lee Colvin, Head of IT and Infrastructure, "We are very unique in terms of how we look at deals. We don't just buy and sell companies — we build better businesses."
The Challenge
Lee needed the technology and support to stay well ahead of new threats and risks across the firm's modern, growing IT infrastructure.
He began researching security vendors and service providers to find a managed security service that would provide 24/7 complete end-to-end protection across Terra Firma's network, clouds, and endpoints.
The Solution
After navigating through the market's vendor noise, Lee chose Covalence.
"I really liked that Covalence wasn't masked in buzz words and sales language. It was very easy to understand the value."
Lee also appreciated Covalence's full coverage across his entire IT environment, including protection for remote workers and cloud services, and its Actions, Recommendations, and Observations (AROs) alerting. "With Covalence and its ARO alerting, it takes just a few minutes to understand the issue and the action needed."
Pricing was another factor. "Covalence's pricing model and cost enables any company to implement a fully managed security service."
The Results
Reduced total cost of ownership through an end-to-end managed security solution with a great price point.
Increased threat investigation and remediation efficiency through Covalence AROs and better visibility across endpoints, cloud infrastructure, and network.
Realized 75% time savings from managed detection and response, and continual expert analysis, support, and counsel.
"Covalence dramatically lowers total cost of ownership, providing an all-in-one solution that protects every aspect of your IT environment at a great price point."
Lee Colvin
Head of IT and Infrastructure
Terra Firma Capital Partners Limited