Industry
Family enterprise advisor and life and health insurance sales
Business Need
Secure transition to a remote work environment in response to COVID-19 mandates.
Solution
Field Effect's Covalence® threat monitoring, detection, and response platform.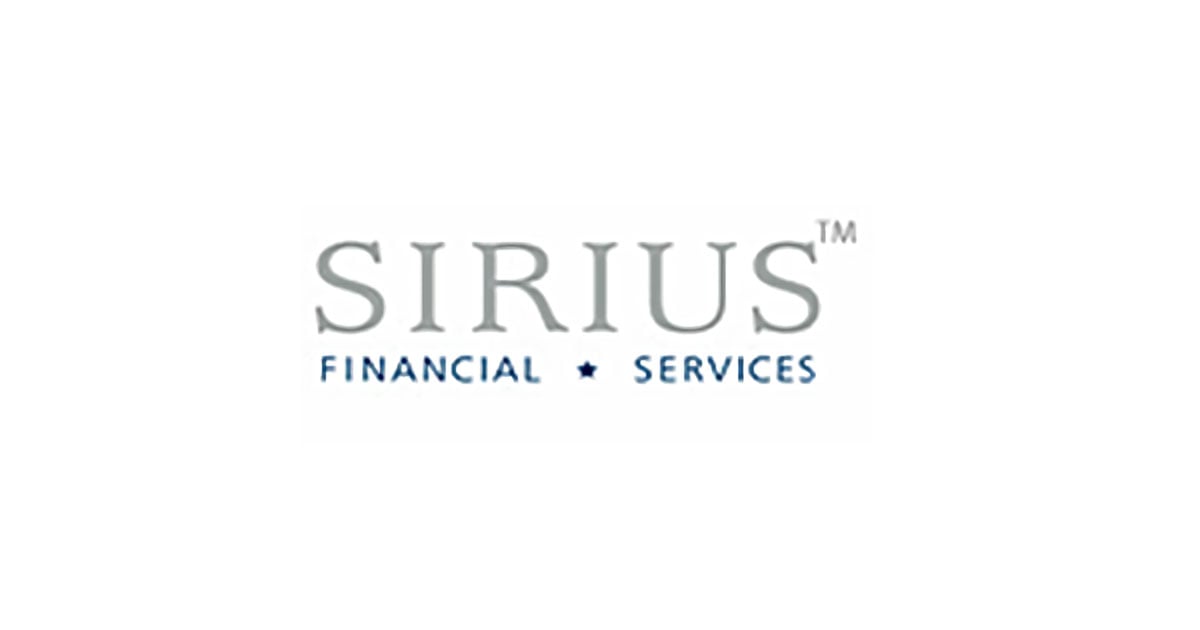 "In a flash, we went from working onsite in offices and collaborating in person, to relying purely on exchanging sensitive data through emails, phone calls, and video meetings."
The Overview
Susan St. Amand prioritizes cyber security in everything she does. As CEO of Sirius Financial Services with director experience on an estimated 20+ corporate boards, Susan knows how to manage risk — including running a financial services business securely during the COVID-19 pandemic. As her business went virtual in response, Covalence provided the peace of mind that she had the right security controls in place to support a remote work environment.
The Company
Susan founded Ottawa-based Sirius Financial Services in 1990. The company provides corporate and personal planning with a specialty in financial analysis, as well as continuity and strategic risk management for wealthy clients. On a daily basis, she manages all facets of a client's financial portfolio — income sources, capital assets, registered funds, investments, personal debt, business and income tax obligations, and more.
"Integrity and client respect are paramount and you can't uphold that trust and commitment without very strict cyber security and risk management measures," she says.
The Challenge
While Susan had put fundamental security measures in place and worked with an IT support firm — she required a safe transition to a remote work environment. Susan also needed the confidence that communications were secure and encrypted, files could be stored safely, and confidential data would remain private.
The Solution
Several years ago, Susan was introduced to the team at Field Effect. Soon after, she began using Covalence.
When COVID-19 hit, Covalence's threat monitoring and analysis capabilities enabled Susan to efficiently and safely move her business to a remote work environment with a greater focus on digital processes. Her threat protection has substantially improved and has made business continuity possible.
"The world is changing fast and introducing new risks every day. Through Covalence and Field Effect's expert support, we have proven we can respond to any situation — in this case, a pandemic — while maintaining state-of-the-art security."
The Results
Enabled a safe, secure, and smooth transition to a remote work environment and digital processes in response to COVID-19 mandates.
Improved threat detection, reporting, and compliance by 100% during COVID-19 mandates.
Reduced new risks during COVID-19, improving risk management and elevating credibility among clients and professional network.
"This year, we were truly reminded of Covalence's value. We have a better comfort level now in this new workplace that we're confidently managing our risk across every aspect of our operations and staying ahead of remote work or COVID-related threats."
Susan St. Amand
Founder and CEO
Sirius Financial Services