Industry
PCB Manufacturing
Business Need
Advanced security protection for its network, endpoints, cloud services, and remote workforce, packaged as a managed service with threat intelligence and support.
Solution
Field Effect's Covalence® threat monitoring, detection, and response platform.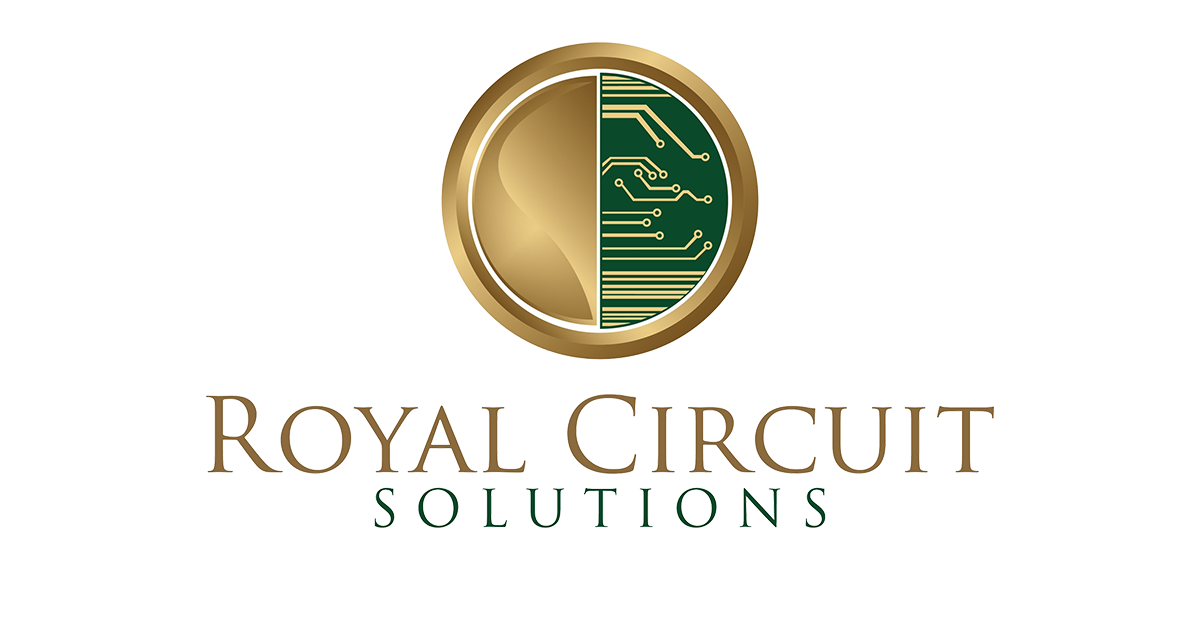 "CrowdStrike was only covering our endpoints and didn't provide any visibility to our cloud environment or network. It was also expensive."
The Overview
Fast, high-quality printed circuit board (PCB) manufacturing is the name of the game for the team at San Francisco Bay Area-based Royal Circuit Solutions, Inc. Yet, the company's cyber security wasn't keeping pace with its growth. Jacob Scagliotti joined Royal Circuits as IT Manager last year, focused on changing that.
After deploying as well as trialling endpoint and monitoring solutions, including CrowdStrike and Darktrace, Jacob chose Covalence.
The Company
With a focus on speed and excellence, Royal Circuits' 100-employee team has attracted a client base of some of the biggest brands in the technology, space, and medical industries. From enabling COVID-19 medical ventilators to sending astronauts to the International Space Station, the company may be the best-kept secret in the San Francisco Bay Area.
The Challenge
As a one-person IT department tasked with a significant renovation, Jacob had several challenges. Royal Circuits' production runs nearly 24/7 with just 12 hours shutdown on Sundays — ensuring quality, speed, and business continuity are a must. It is also an Office 365 company with a growing remote workforce.
Jacob needed a bulletproof IT infrastructure and a managed cyber security monitoring solution.
The Solution
Jacob chose Covalence, making the switch from CrowdStrike and ending his trial with Darktrace.
"I like that Covalence is a managed service. Covalence's price, functionality, and literally everything else, were exactly what we needed. It seemed too good to be true," says Jacob.
From day one, he has continued to be impressed by Covalence's performance. "In the first week, Covalence was identifying much more than other solutions. I'm also able to easily access the data and understand the results and actions needed."
Jacob can now execute a better security strategy, putting a modern threat defence and response solution in place.
The Results
Put the foundation in place to defend and respond to both modern and future threats.
75% increased efficiency in threat investigation, response, and remediation.
Gained a live cyber security team for analysis, support, and counsel.
"As a small business that relies on a 24/7 high-speed production line, I need the confidence I don't have security gaps. With Covalence, I have bulletproof security in place, making Royal Circuits as secure as possible."
Jacob Scagliotti
Manager of IT Operations
Royal Circuit Solutions, Inc.