Industry
IT Business Solutions
Business Need
Comprehensive cyber security for better defences across customer networks.
Solution
Field Effect's Covalence® managed detection and response platform.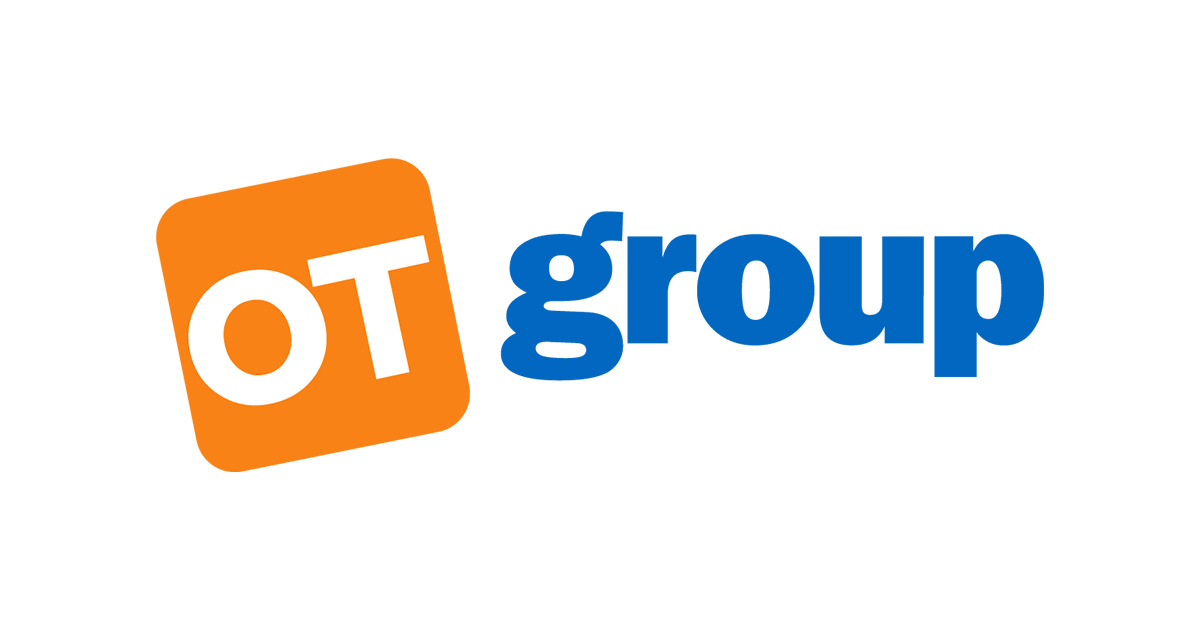 "I was staying up at night, worrying about what phone call I was going to get telling me a client had been infected with ransomware. That was what really triggered me to start looking for a better security solution."
The Overview
OT Group had an existing managed cyber security service in place—including basic antivirus and endpoint detection and response—but understood this left gaps in the level of protection they were offering their clients.
Following a trial with a different security vendor, OT Group sought a new partnership that would give their clients true end-to-end protection and peace of mind, selecting Field Effect's Covalence® managed detection and response platform.
The Partner
With over 30 years of experience in the industry, OT Group is a leading provider of integrated business solutions, using the latest technology to give their clients a competitive edge.
Serving over 4,000 customers in the Ottawa-Toronto corridor, OT Group delivers reliable IT support for organizations with a wide range of experiences and needs.
The Challenge
OT Group understood the benefits and limitations of their toolset but had concerns that their clients didn't. It's not uncommon for MSP clients to rarely see the behind-the-scenes details; for many, it's the results that matter most.
The provider OT Group partnered with initially wasn't a good fit, and in fact compounded the problem with a deluge of notifications and alerts, not to mention a high-pressure approach to sales and steep pricing.
The Solution
OT Group reached out to their network for recommendations, and received several for Field Effect, who had helped OT Group resolve a client's cyber security issue in the past. This client was scheduled to onboard with OT Group on a Monday, but over the preceding weekend, was hit with a ransomware attack. Field Effect had been called in to support with incident response activities, and OT Group was left impressed by the results.
From there, they reached out to Field Effect to learn more about Covalence. At the time, Craig and his team knew of a municipal client experiencing security challenges and saw an opportunity to both help a customer and assess Covalence's capabilities. OT Group's experience with Covalence convinced Craig that partnering with Field Effect would help solve their security challenges.
The Results
Removed legacy security tools from tech stack, reducing alert fatigue and providing more accurate, contextual alerts.
Streamlined protection across networks, endpoints, and the cloud.
Peace of mind knowing customers have reliable cyber security in place.
"By moving to Covalence, we've been able to significantly reduce our tech stack, while at the same time bolstering the protection we provide our clients."
Craig Bell
Vice President
OT Group