Industry
Managed IT & Security Services Provider
Business Need
Advanced threat detection and monitoring tools to complement its security services portfolio.
Solution
Field Effect's Covalence® threat monitoring, detection, and response platform.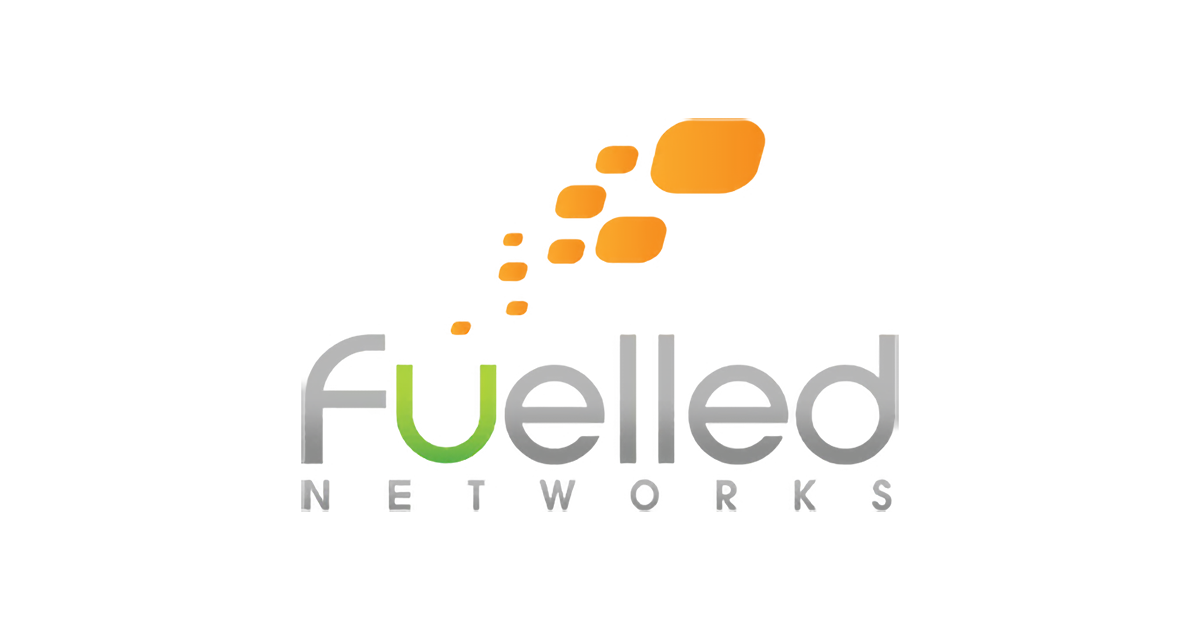 "People usually don't think about security until there is an incident or security breach. And this is always too late. We advise on what comprehensive security should look like for our clients and how it should be managed and incorporated."
The Overview
Fuelled Networks sought a better way to gain visibility across IT networks and help its business customers improve the security of their operations through these insights. In the process of signing two new customers, Fuelled Networks got the chance to see Field Effect's Covalence® threat monitoring, detection, and response platform 'live' in these customer environments following security incidents. Based on this, Fuelled Networks became a Field Effect channel partner.
The Partner
Fuelled Networks, a managed IT and security services provider, serves small and mid-size businesses (SMBs) throughout throughout Canada's Ottawa, Nepean, Kanata, Gloucester, and the National Capital Region. The company takes a unique security-forward approach — planning, managing, and servicing networks with a constant eye on how IT and security align with a customer's business strategy.
As President Ernie Sherman explains, the team acts as both an IT expert to its customers and a business partner. He says, "Adding value to our customer's business is what really inspires us and we always go above and beyond what is expected."
The Challenge
While working with a new client in the healthcare services space that had recently experienced a ransomware attack, Ernie and his team had a chance to see Covalence's capabilities firsthand.
"We needed to build a secure network and design a strategy for comprehensive IT and security support from the ground up after the attack. The client had already retained Field Effect to do incident forensics and analysis on how the ransomware attack occurred and identify vulnerable access points in their network."
He and his team were immediately impressed. "Once we saw the depth of Field Effect's Covalence solution and the company's unique process of alerting and reporting, we knew this was the company we wanted to partner with."
The Solution
After seeing a demo of Field Effect's Covalence MDR platform, Pete was sold.
"Once we started using Covalence, the difference was immediate," he says. "Through the ARO alerting and reporting, I can see what is urgent and have the confidence there are cyber security experts by my side identifying and recommending the best actions to take."
Covalence also eliminated risk from potential software vulnerabilities. "We don't always have the time to track all software vulnerabilities, patches, or new versions of software needed. This is where Covalence provides a big advantage. Using Covalence, we now have that insight and can manage the patch or the update."
The Results
Gained 24/7 visibility and experienced zero security incidents with Covalence in place across customer networks.
Complemented its security audit and compliance service with Covalence's capabilities — increasing adoption of cyber security monitoring by 80% from one year ago.
Improved value of services offerings, adding a comprehensive security framework for customers.
"Once we saw the depth of Field Effect's Covalence solution and the company's unique process of alerting and reporting, we knew this was the company we wanted to partner with."
Ernie Sherman
President
Fuelled Networks