Industry
Enterprise Software
Business Need
Better threat monitoring and detection to prevent ransomware and other evolving cyber threats.
Solution
Field Effect's Covalence® threat monitoring, detection, and response platform.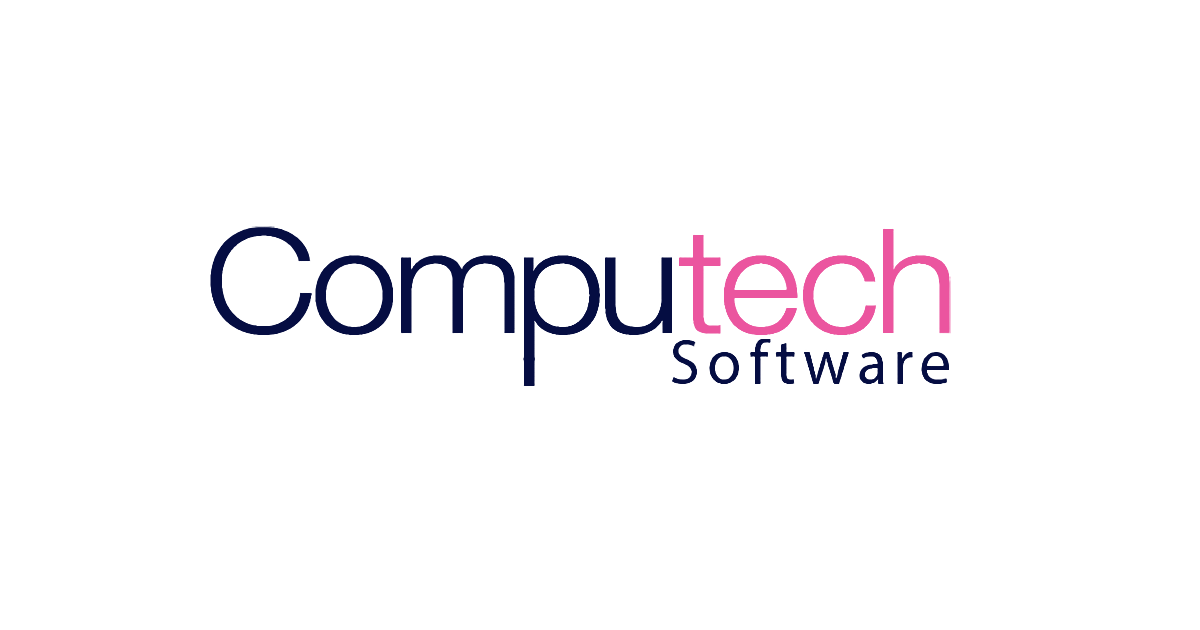 "Few business owners have the time to evaluate security products and spend money if they don't have to, but in today's work environment, you must ensure you are adequately covered to protect your operations."
The Overview
Garry Thompson, CEO of Computech Software, has worked with every type of business imaginable, enabling companies across the globe to manage and optimize all aspects of running their operations. After 30 years in business, the company fell victim to a ransomware attack.
Recovering quickly without impact to data or operations, Garry re-evaluated his security strategy — choosing Covalence® for threat monitoring, detection, and response.
The Company
Computech Software's competitive edge is its enterprise resource planning (ERP) software. Purposefully built from requiring multiple tools, a lot of time, or high costs.
A recent recipient of the Queen's Award for its role in international business, Computech Software serves a global client base. Clients range from a Chicago-based business that builds sets for Starbucks ad campaigns and an Alaskan manufacturer of aircraft engines to a leading UK peer-to-peer lending firm, a Canadian cleaning contracting business, and more.
The Challenge
While Garry had advanced antivirus, cloud backup, and firewalls in place, he needed to ensure he was well protected from ransomware and other emerging threats. He needed better visibility across his network to avoid future surprises and continually improve the company's security.
"You never think something like this will happen to your business, but the threats are getting more sophisticated," says Garry.
The Solution
After investigating a few solutions, Garry was unable to find an advanced product for small business budgets. That changed after talking with the Field Effect team.
"When I saw a demo of Covalence, I knew I had found everything I needed in one solution. It was really a no-brainer to deploy and purchase it."
For Garry, Covalence's advantages are its intelligent design, comprehensive network monitoring coverage, easy deployment, and smart reporting capabilities. Its price also set it apart from the rest. "I like the fact there aren't multiple tools you have to buy. It's easy to manage and provides very proactive reporting."
The Results
Improved security posture by 100%.
Gained 100% more visibility into threat investigation and response.
Realized 100% control over cyber security threats and potential risks.
"Covalence not only keeps us well ahead of any cyber risks, it provides the guidance to prioritize and respond to issues. Using Covalence, I know everything is being looked after and I don't have to worry."
Garry Thompson
CEO
Computech Software