This independent analysis explores the growing managed detection and response (MDR) market and how MSPs can differentiate their managed security service with the right MDR solution.
You'll find insights from five MSPs who have added Covalence, a hybrid MDR solution, to their offerings and the positive impact it has had on business.
Download this report by Aite-Novarica Group and learn how offering MDR increases revenue, simplifies operations, and maximizes margins for MSPs.
Download the white paper.
MSPs must differentiate their offerings to excel in an oversaturated market.
Providing cyber security adds risk for MSPs, especially if an attack occurs on their watch.
Hands-free cyber security solutions minimize stress for already busy MSPs.
Hybrid MDR solutions combine the extensive protection and simplicity MSPs want.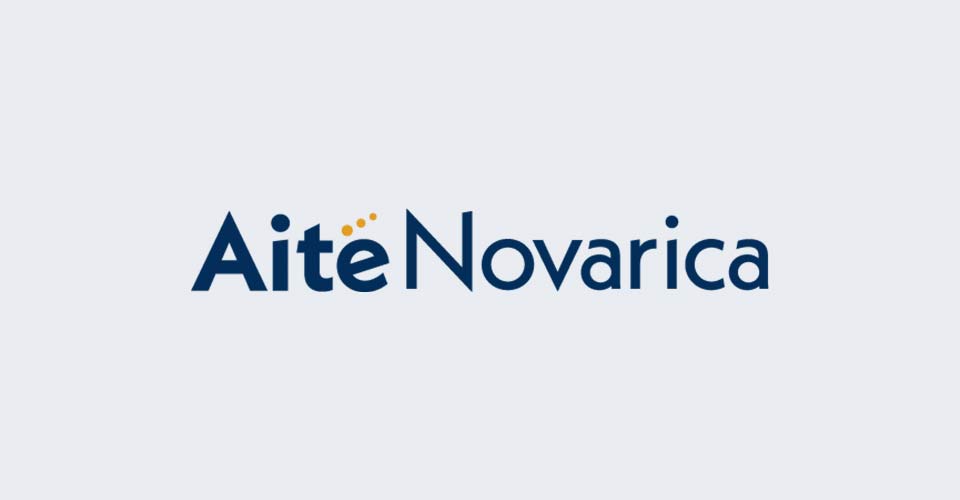 About Aite-Novarica Group
Aite-Novarica Group is an advisory firm providing mission-critical insights on technology, regulations, strategy, and operations to hundreds of banks, insurers, payments providers, and investment firms as well as the technology and service providers that support them. Comprising former senior technology, strategy, and operations executives as well as experienced researchers and consultants, our experts provide actionable advice to our client base. The quality of our research, insights, and advice is driven by our core values: independence, objectivity, curiosity, and integrity.
About Field Effect
At Field Effect, our mission is to bring simplicity to the complex and changing cyber security market for our managed service providers and their customers—and this is reflected in everything we do. Through our Partner Momentum Program, we ensure partners have everything they need to deliver a differentiated security service quickly and easily, right from the start.
When you partner with Field Effect, you get the most sophisticated and innovative threat protection in the world, an entire team of the best cyber security analysts at your fingertips, and all the tools and training you need to sell, market, and deliver a holistic security service.